Recently a customer asked us for some guidance with our part numbers. He asked what the AL, CF, VL, VTL, TL represents and also the NP, WP, XWP at the end of our products. Here is a brief description of how our lights are named.
The AL is one of our first light prefixes and it stands for Aluminum Light. Today, all of our lights are anodized aluminum.
The CF means Changeable Focus which will have an adjustable beam.
The TL means Technical Light which will have a more concentrated narrow beam.
The VL means Video Light which will have a wide beam and a color temperature of 6500K.
The VTL means Video Technical Light which will have both a wide beam for video AND a narrow concentrated technical beam.
The CB means Chip on Board. The color temperature of all of our CB lights are 5000k.
The numbers on our lights directly correlate to the lumen output.
The P at the end refers to Push button power system. NP means Narrow beam with a push button.
WP means Wide beam with a push button.
XWP means extra Wide Beam with a push button. Ex. The VL3500P is a Video Light with 3500 lumens and a Push button power switch.
We hope this helps explain our part naming system. If you still need help or have other questions, contact us below or give us a call at 727-442-2300. We are open M-F 9-5 EST.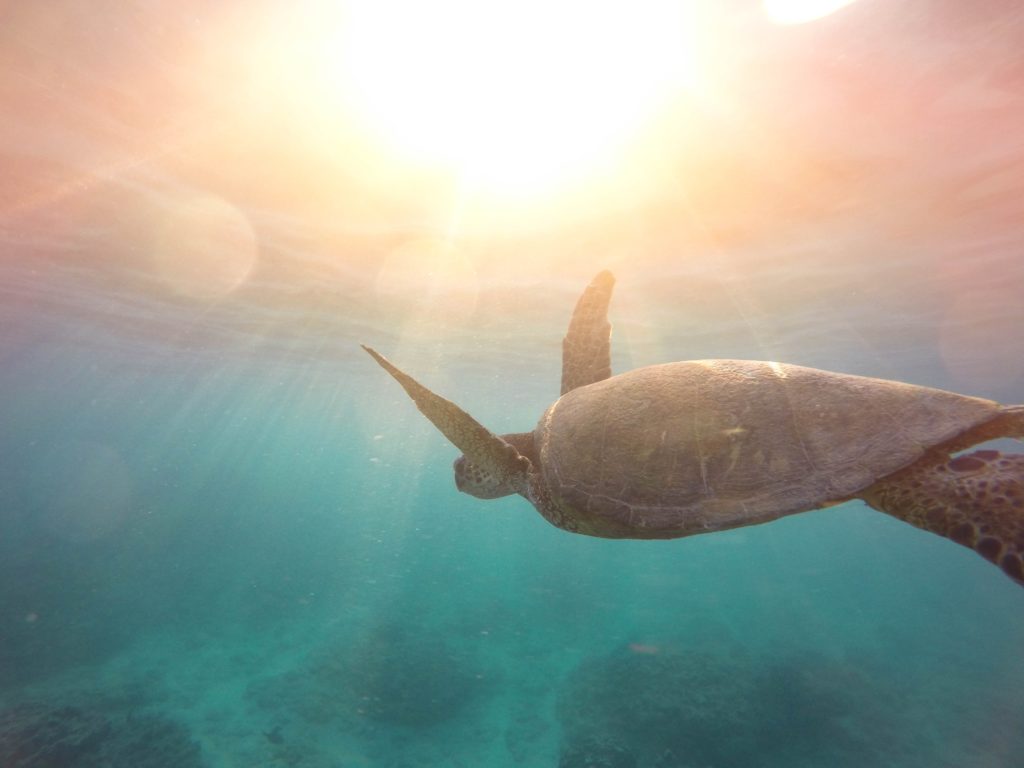 Have Questions?