Are you debating whether or not to bring a dive light on your next dive? A good dive light will help restore the natural beauty of the underwater world and allow you to enjoy each and every creature and coral!
Dive Lights Restore Natural Colors Dulled by Darkness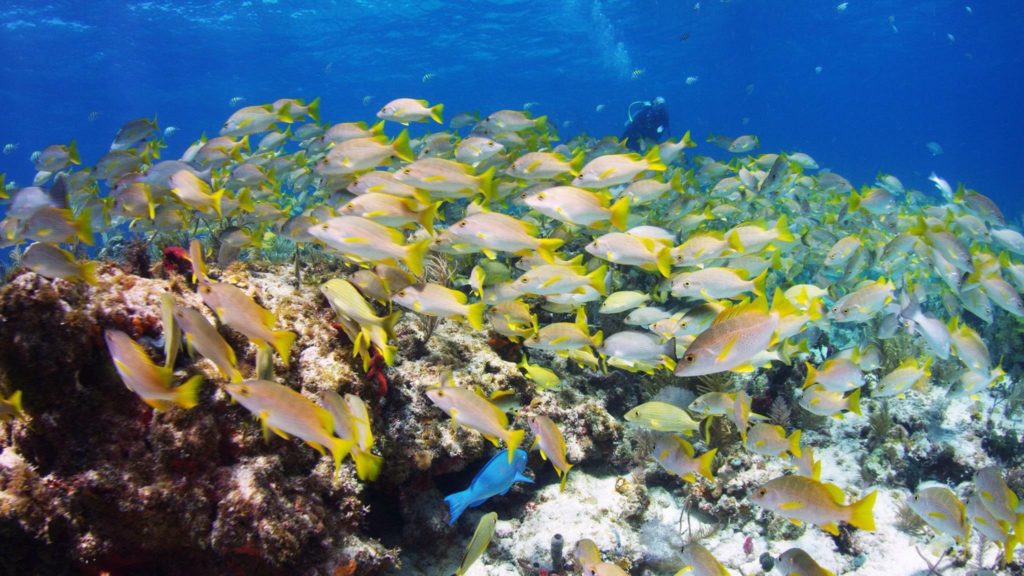 A scuba diving light is an essential piece of equipment divers should take advantage of on every dive. Whether diving in murky or clear water, day or night, a dive light brings back color to a blue world. Seasoned divers know that everything begins to look dull at 20-30 feet underwater during the day. If the sunlight is not sufficient enough to illuminate the colors of sea creatures and plants, a dive light can help make your exploration more spectacular.
Water absorbs light quickly and it absorbs the red end of the spectrum first (the colors that you see in the outermost arcs of a rainbow). So, after you've gone just a few yards underwater, reds are no longer visible to the camera—they appear to be brown or black. Go a bit deeper and orange becomes a greenish tan. At greater depths, everything appears to be various shades of a muted blue-violet.
What Kind of Dive Light Do You Need for Daytime Dives?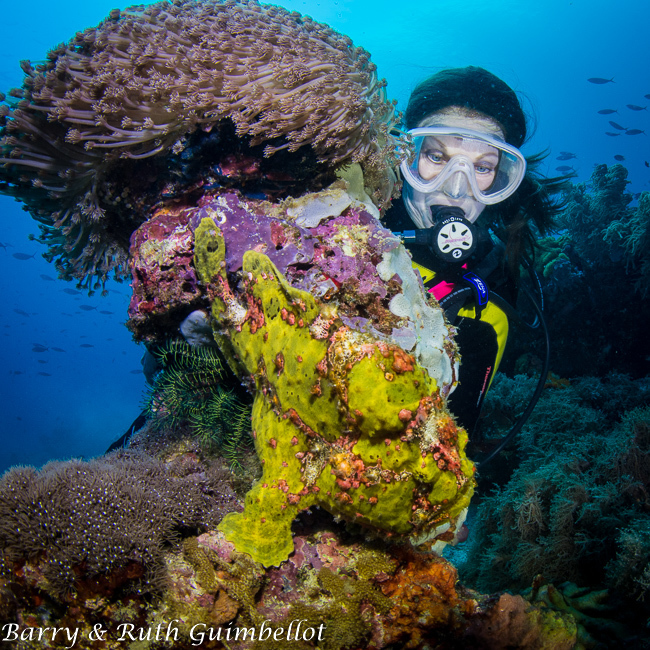 The clarity of the water and what kind of diving you are doing plays a big part in what kind of light you should bring. Divers typically carry two types of light sources: a primary wide-beam light (like Bigblue Dive Lights AL1200WP-II) to illuminate a large area and overcome complete darkness, and a smaller, secondary narrow-beam light (like Bigblue Dive Lights AL450NT) to focus on the details. For daytime diving, you don't have to overcome complete darkness—even on cloudy days. The main goal is to offset the muted tones and bring back the vivid colors that nature has given us.
What Kind of Dive Light Do You Need for Photography and Videography?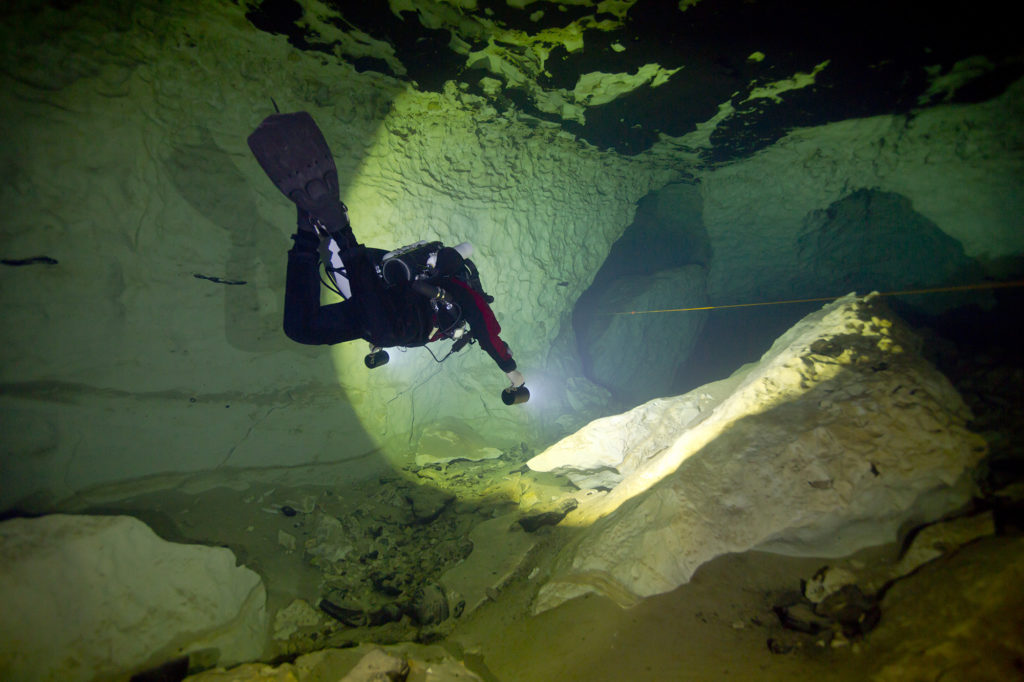 For underwater photography, the light from a flash has to travel, at most, a few feet through the water. Therefore, it can restore the full spectrum of colors to underwater images. With video cameras, lights may be added to do the same thing. For wide-angle scenes, the appearance of a larger spectrum of color can be created by using a reddish-orange color-correcting filter in front of the camera lens.
Bigblue Dive Lights offers a wide variety of lights for recreational, technical and photography/videography divers. Many Bigblue lights come with a built-in red LED, such as AL1800XWP-TC-II, AL2600XWP-II, VTL2600P, VTL3800P, VL4200P-BK and more. We also have lights with a built-in yellow LED which enhances warmer color tones. Our new line of lights with chip-on-board technology (CB6500P, CB9000P, and CB15000P) simulates natural daylight by offering high brightness and color accuracy with full-wavelength white color.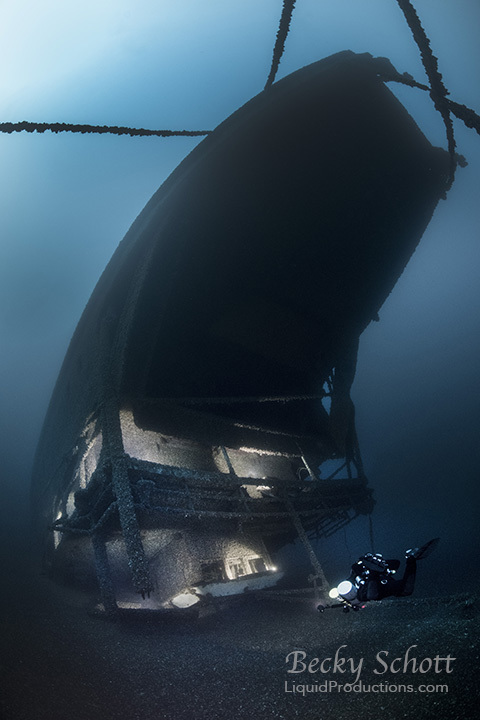 Find the Right Light
Ready to Dive in?